Russian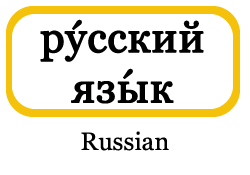 Elementary and Intermediate Russian language and culture courses are offered. Students may complement their language study with a related concentration in Global Studies like Eastern European Studies.
Russian Minor
A minor in Russian requires 15 semester hours at the 2000 level or above including RSN 2010 and RSN 2015.
LLC Honors Program
Study Abroad Programs
AP Credit Policy (Effective Fall 2021)
Faculty
See the faculty directory for an updated list of associated Russian faculty.