Japanese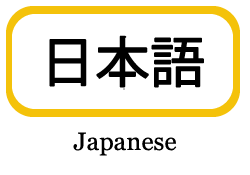 The Department of Languages, Literatures and Cultures offers elementary, intermediate, advanced Japanese language and culture courses, as well as a minor. Asian Studies with a concentration in Japanese is available as a focus area with a Global Studies major.
Major
Languages, Literatures and Cultures (B.A.) - East Asian Languages and Cultures
Minor

A minor in Japanese consists of 15 semester hours at the 2000-level or above including JPN 2001 and JPN 2003.
AP Credit Policy (Effective Fall 2021)
Additional inquiries regarding placement and transfer credits should be directed to Ms. Misa Yamamoto (yamamotom@appstate.edu)
Faculty
See the faculty directory for an updated list of associated Japanese faculty.