Professor Isabelle Exposito-Breden is originally from l'Hexagone, which is a nickname for France based on its hexagonal shape. She was born in Grenoble in the French Alps. Learning languages was a requirement in the secondary education program where she lived. It became a passion for her later in life, when she moved abroad.
Professor Breden worked in Paris for a few years before relocating to the US. As an expatriate, Professor Breden wished to stay close to her roots, and teaching French has been a way for her to achieve this goal.
In the United States, she began her studies in Louisiana and then completed coursework in Illinois before returning to North Carolina, where she obtained an MA in French at Appalachian State University. Professor Breden then taught French and Spanish at the high school level prior to teaching French at Appalachian. The DLLC is thrilled to have her here!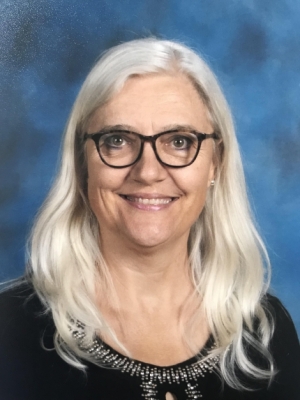 Tags: