Carmen Scoggins earned her BS and her MA in Spanish education from Appalachian State University in 1994 and 1998, respectively. She has now been teaching Spanish for twenty two years. She chairs the foreign language department at Watauga High School. She also leads a professional learning community and serves on the Media and Technology Advisory Committee there. She earned her National Board Certification in 2010.
She was Teacher of the Year in 2007 for the Foreign Language Association of North Carolina (FLANC, our state-level professional organization). In 2008, she was also named Teacher of the Year by the Southern Conference On Language Teaching (SCOLT, our regional organization). She spends innumerable hours developing professional development workshops and presentations for both of these organizations every year.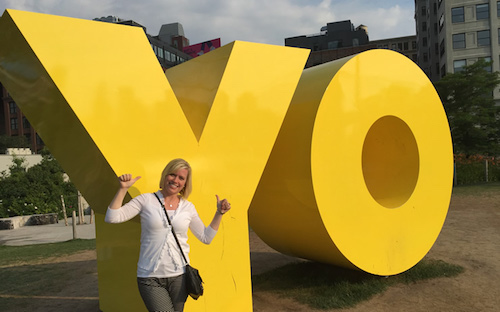 She is a former FLANC president and she is this year's SCOLT president-elect. This year she also won the ACTFL Award for Excellence in Foreign Language Instruction Using Technology with IALLT (K-12).
She teaches as an adjunct instructor for the department of Languages, Literatures, and Cultures. Currently, she is teaching our language teaching methodology course, providing invaluable experience and sage advice to the next generation of language teachers that Appalachian produces.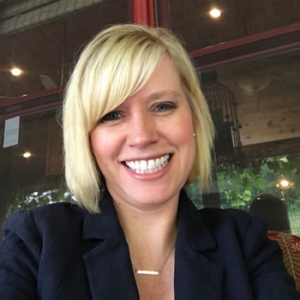 Tags: